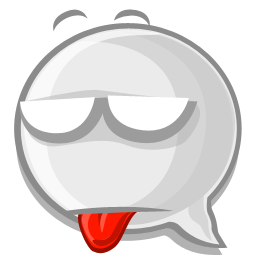 All posts submitted to RAGING Bile Duct are 100% anonymous. No identifiable information is stored with the records.
Moderators will review posts before they are published on the RAGING Bile Duct web site.
Any post deemed inappropriate will be removed or edited.
Posts may not contain any identifiable information of any person or business.